Get a vat of margaritas, fancy lemonade (or White Claw if you must, haha) ready, 'cause we have A LOTTA shows that celebrated their anniversaries with us this summer! Please raise a toast to these amazing, intrepid hosts and shows!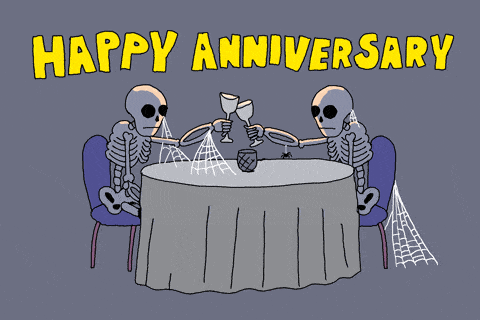 Six Years—The OGs  (2015)
50 Years Ago This Week: Jim Melloan*
Bushwick Garage: Rob Prichard
Dr. Lisa Gives a Shit: Lisa Levy
Frequency Theory: Tom Tenney
Hear & Now with RachelC: Rachel Cleary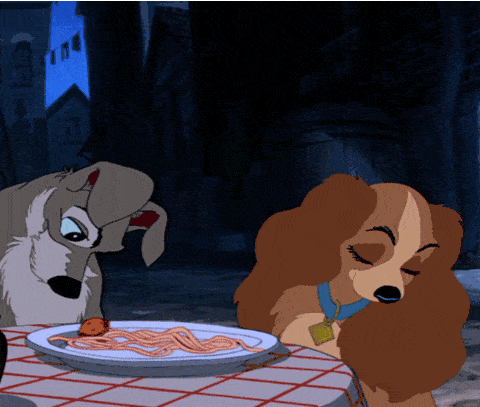 Five Years (2016)
Brooklyn Beat: Scott Einhorn
Dandy Swagger's Music: Dandy Swagger
Dave & Giggles: Dave Colonna/Mike Bradley
Everybody Plays the Fool: Shane Gasteyer
Fallen Women: Velocity Chyaldd
Proper Propaganda: Ennis da Mennis
Queer State of Mind: Orie & Friends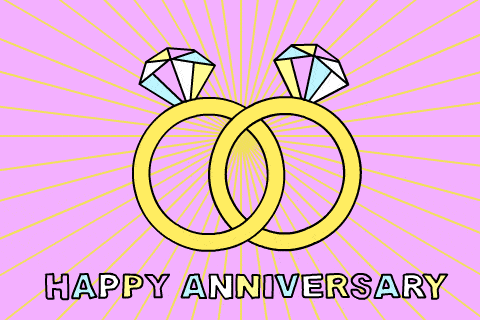 Three Years (2018)
Crime Talk BK: Joanna Purpich (7/14)
Far Reaches of Dub: Kinsound (8/5)
Hurdy Gurdy Songs: Jorge Arevalo Mateus (5/29)
Junk & Jam Hour: Chris Albert (8/27)
Local Fidelity: Tom Gallo (6/9)
Mood Indigo: DJ Suzie (6/5)
Up Yours: DJ Defiance (8/5)
Two Years (2019)
The Foundation: Chris DeLuca (7/27)
Sad Trainee Poetry Hour: Juno Tempest (6/5)

One Year (2020)
Oral History of New York: Brad Bailey (6/19)
Virtual Voyager: Girl Wunder (5/29)
*Check out the profile of Jim Melloan and "50 Years Ago This Week," also on the RFB blog.