Edited by Michele Carlo from information supplied by Ben Taylor.

Equal parts oral history, guidebook, and music-fan memoir, Sam Sumpter's debut book Bands do BK shares behind-the-scenes stories, sound bites, and recommendations on places in Brooklyn to visit from hundreds of featured interviewed artists and bands—a hot slice of New York City indie chronicling the people and places that define it.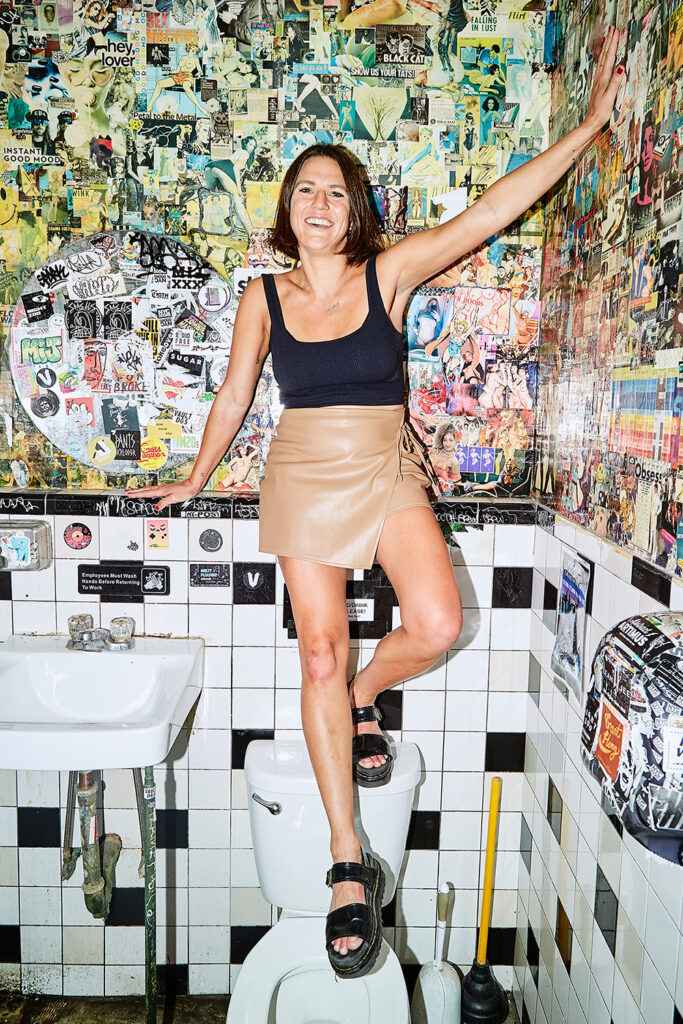 All over Brooklyn, your favorite—and soon-to-be favorite—bands are writing, rehearsing, recording, performing, scouring thrift stores, stuffing down pizza, drinking and dancing, lounging and living. But where is this happening? Where do the local musicians whose music, styles, and tastes we admire work, play, and hang out in Brooklyn? And what spots do bands on tour stop by when they're only in town for the night? What do their versions of Brooklyn look like? In Bands do BK, you'll be alongside Sam as she explores Brooklyn from the unique perspective of the bands who live it and love it every day.
Based on Sam's popular music blog of the same name, Bands do BK supports local Brooklyn musicians while sharing new ways to explore and enjoy the borough. You'll find stories you won't read on an "about page" or social-media bio, details and recommendations that aren't incorporated into reviews, and discover all the defining characteristics that don't factor into typical guidebook ratings. So, meet your new favorite band, discover your next go-to bar, expand your personal playlist, and experience the weird, wonderful, and unbeatable beauty of Brooklyn's influential music scene for yourself.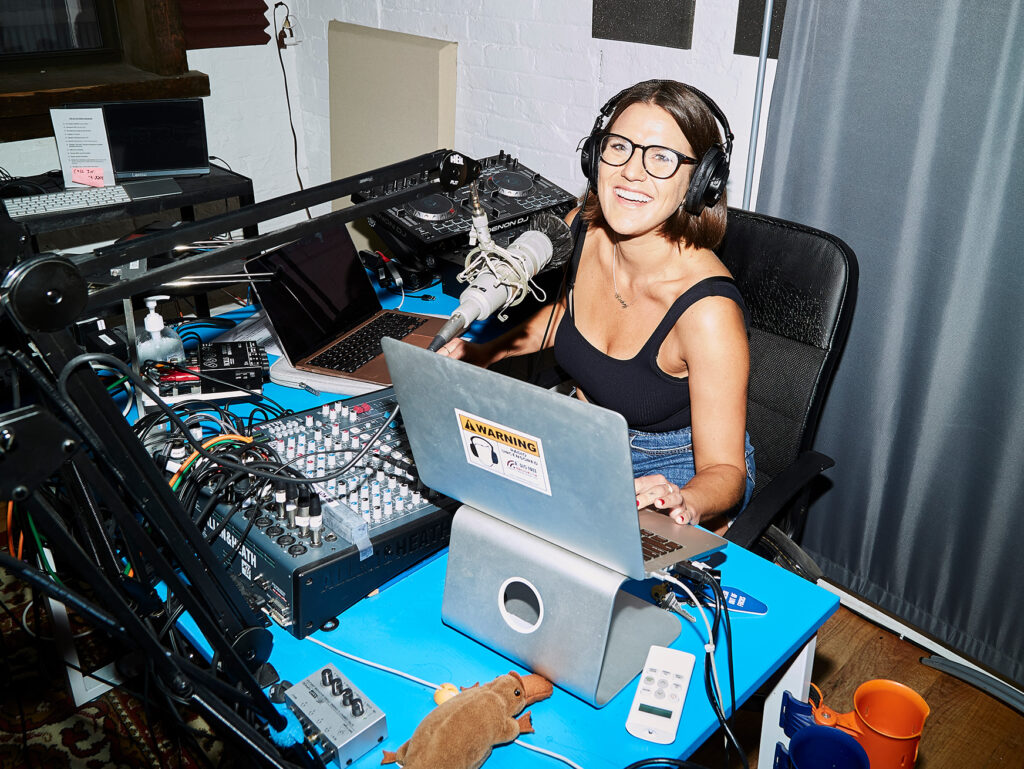 About Sam… Sam Sumpter is a journalist, MC, and host of Bands do BK on Radio Free Brooklyn, featuring live interviews with local artists. She is also the manager of the punk band Mary Shelley, and produces, books, and promotes live shows on stages across Brooklyn and in Manhattan. Since founding the blog Bands do BK, Sam has interviewed her favorite musicians about their favorite places while using the blog and her radio show as a platform to share and promote the artists she loves. Connect with Sam: @bandsdobk | bandsdobrooklyn.com | @sam_sumpta
About Bands do BK's publisher, Lit Riot Press… Lit Riot Press is a Brooklyn-based independent publisher of great nonfiction books connecting authors to a diverse and global community of readers. To learn more: https://www.litriotpress.com
Link to the bands included in Bands do BK: https://bit.ly/3SQ1fBp
Can't wait till September 6 and want to get your hands on Bands do BK now, now, NOW? Preorders: https://www.amazon.com/Bands-BK-Guide-Brooklyn-Everyone/dp/173514584X 

Tune in to Bands do BK live, Mondays at 7pm.
Polaroids on Bands do BK book cover: ©Sam Sumpter; book cover photo ©2022 Ben Taylor.
Photos by Michelle LoBianco @brooklynelitist