Got the midwinter blues? RFB presents a night of music that'll set the roof on fiyah (figuratively, of course).
Cover image of Blak Emoji courtesy of Kathleen Reynolds.
Blak Emoji is a musical project of Kelsey Warren—a musician with a vast catalog who is also is the current synth-bassist in Brooklyn-based band The Netherlands. Expect his recent composition, "Kenosha," a driving, punk rock commentary on the Kyle Rittenhouse trial.
Brooklyn-based Control The Sound may be young (they have been playing together since grade school, which wasn't so long ago!), but their genre-bending blend of hip-hop, funk and rock is a sound all their own.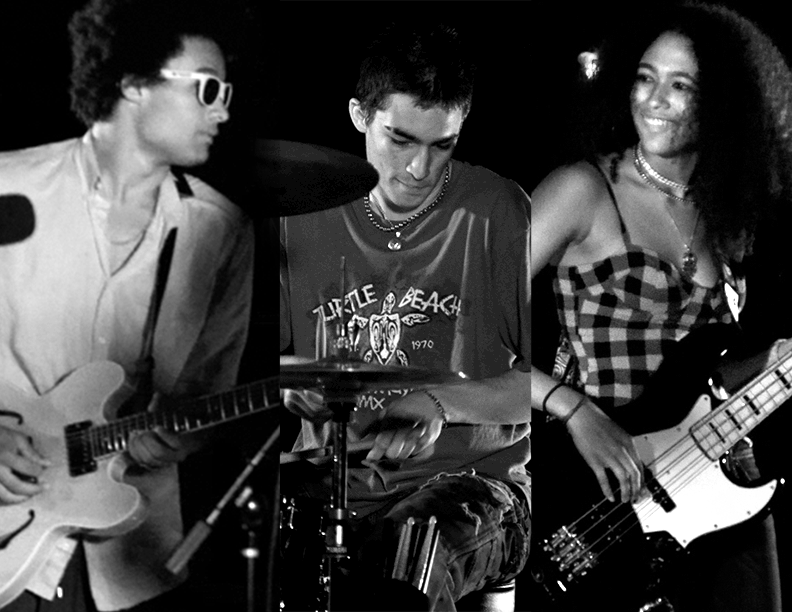 Sunday, February 13, 5pm
Mercury Lounge, 217 East Houston Street, NYC
Ages 18+ (Proof of vax required.)
TICKETS $12: TICKETMASTER

Will you / did you go to the show? Let RFB's Music Director RachelC know! 🙂